Salvatore Ruffino's
1902 W Allen St, Allentown, PA 18104
Order now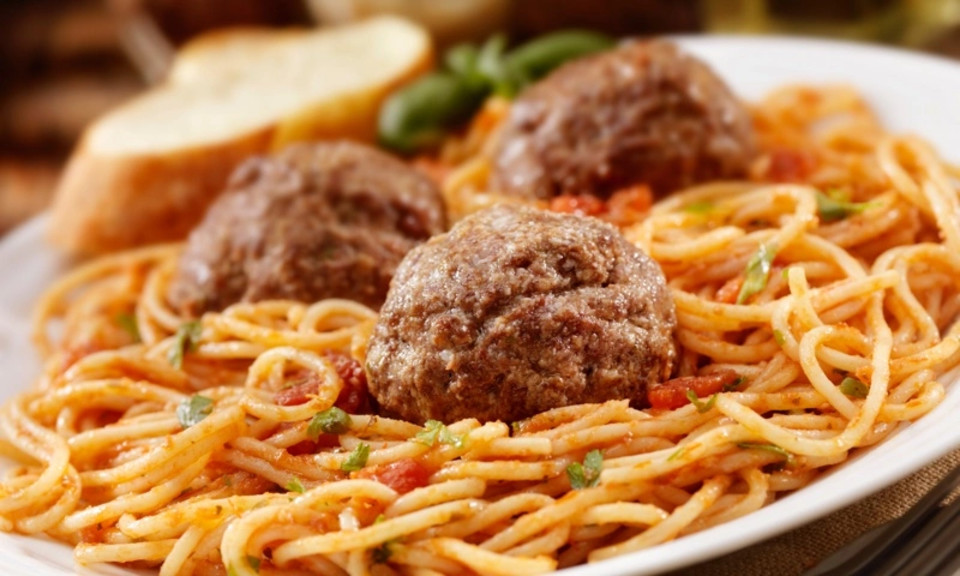 John
Food was great and was delivered in less than 30 minutes.

Tonight we had a bad experience with a delivery order from a different restaurant. That other restaurant called us up at 8:30 pm, 2 hours after we ordered, and told us they were busy and they were canceling our order because we were over 3 miles away. When I pointed out that their menu website (not Grubhub) shows we are only 2.8 miles away, I was told they already thru the food away.

I went to GrubHub and placed the exact same order with Salvatores. I was happily shocked when my order was delivered before 9pm.
Yasmine
This place was amazing .. the driver was sooo sweet and charming . He actually made me feel as if he loved his job and was so happy doing it . The food was nice and hot and very filling . The cheese steak for a small was HUGE and they gave so much meat . The chicken was cooked beautiful and spicy which I love . The fries could have been cooked a little longer but I'm not complain . This is now my go too
Elizabeth
The food was amazing the the delivery guy was so nice. They give you a nice big helping that could really be two meals instead of one. The vodka sauce is amazing and contained meat that I wasnt expecting (maybe cause I didnt read the description. I just saw vodka sauce and got excited) but it was delicious. I would most definitely order from here again.
Ellen
It's comforting to know that delicious homemade pizza is available that's not from a chain. It's also good to see a local family restaurant succeed with so many national chains competing for business. It's not just the pizza, the cheesesteaks are amazing and, the tuna salad plate is another one of my favorites. Truthfully, I never had a bad meal there.
Elizabeth
Their pizza is amazing, it really really is. I have eaten a lot of pizza in the lehigh valley and these guys are in my top 2 pizza places I go to if I want some good, quality, fresh pizza. I highly recommend them. The delivery guy is always courteous and pleasant even if they are busy (which they always are because their food is so damn good).
About us
Dinner, Italian, Lunch Specials, Pasta, Pizza
Today

Delivery: 11:00 AM - 9:30 PM

Takeout: 11:00 AM - 9:30 PM

Delivery

Monday:

11:00 AM - 9:30 PM

Tuesday:

11:00 AM - 9:30 PM

Wednesday:

11:00 AM - 9:30 PM

Thursday:

11:00 AM - 9:30 PM

Friday:

11:00 AM - 10:30 PM

Saturday:

11:00 AM - 10:30 PM

Sunday:

12:00 PM - 9:30 PM

Takeout

Monday:

11:00 AM - 9:30 PM

Tuesday:

11:00 AM - 9:30 PM

Wednesday:

11:00 AM - 9:30 PM

Thursday:

11:00 AM - 9:30 PM

Friday:

11:00 AM - 10:30 PM

Saturday:

11:00 AM - 10:30 PM

Sunday:

12:00 PM - 9:30 PM